"You couldn't whistle at night," Pua says. "And the reason for whistling is that you are calling the wind. My Dad always said, 'Do not whistle. If you whistle, you're calling the wind,' the mauka and the makai wind. Mauka is the top, makai is from the ocean.
"And most time, my Dad never used to tell us what wind you calling, but he always used to say, 'Eh, what are you calling the wind for? You need wind?'
"And you know, he had that real voice of authority, this man spoke with. 'You like I punch your mouth?' My Dad was wicked like that, I'm telling you. And you'd go, 'O.K., Daddy.'"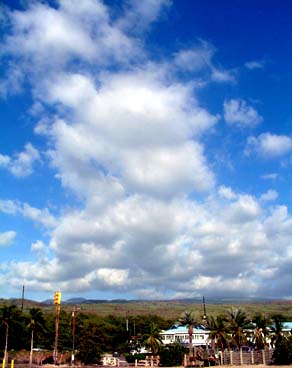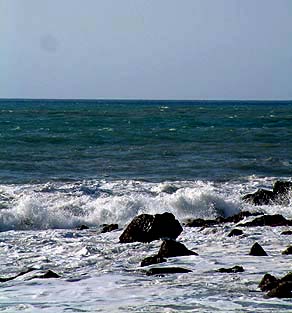 "When we go out fishing with my old grandparents before," Papa recalls, "the wind would be blowing strong, you'd see white caps and you say 'Oh, Tutu, ka makani!' He say, ''a'ole pilikia; hoe!' [no problem; paddle!]
"So, you keep going, because he should know. I don't know, I see all of this, I go up and he say 'oh, lawa'—enough. He say 'ho'i' [return]. So when he say that, your lines are there, turn around the canoe and head back, and the wind changed, winds come from in back of you.
"How they know all of these things? Just timing. They live here, they know. Like, you don't know because you weren't born and raised here. So you hear these things. You're going to think, 'gee I wonder if it's right or it's wrong?' But we live with it and we know."