"Sometime we'd go fishing for the community, everybody who's left over here, and when we'd come back, we'd divide those fish among everybody, because some families, they didn't have their husband or their father because they're away outside, working for Japanese government.
"Sometimes they brought in Koreans, Okinawans. There were only a few modern houses, just for a weather station on Asor island."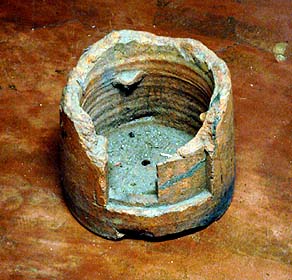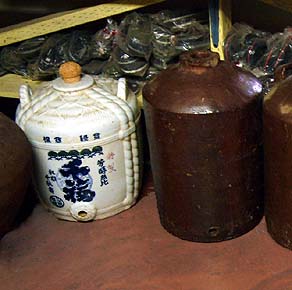 "They were not doing much out here. They only came out to look for sea cucumber and they even made salted turtles, take the shell. They hired people to make copra, so that's all they came out here to do. The only ones that lived out here were the ones that looked for the sea cucumber. But the copra ones, they'd come maybe one month, then take the copra back to Yap."
"They were the ones who planted trochus here in the island," Mariano adds. "And they came because of the sea cucumber, but with the scatter of these islands, they didn't really get into that. In Palau, yes. In these islands, especially in Yap, they got into that type of business on a very small scale.
"Of course they did cannery and smoked fish, but not here. So mainly the business was copra."