"Ferdinand Marcos of the Philippines once said, 'nothing grows in the shadow of a banyan tree.' If you keep babying your kids, they keep existing under your shadow, they can never grow. And some kids who have succeeded in life come from wealthy families and they have everything. And some kids from wealthy families become burdens on society. They become spoiled brats and they can't do anything.
"And some kids who were raised in poor families, struggling families, become wonderful citizens and some become burdens on society. I think I know one thing: love your kid but do not deprive that kid of an opportunity to struggle. Because it is from the struggle that you develop your character. There is no hero that had an easy life. No great play of the day was made while you were ahead. It is always a come-from-behind thing. It is that struggle."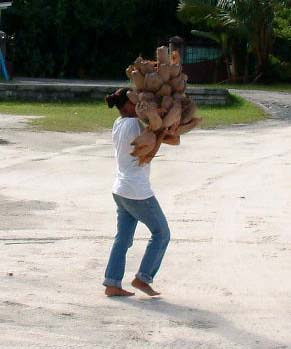 .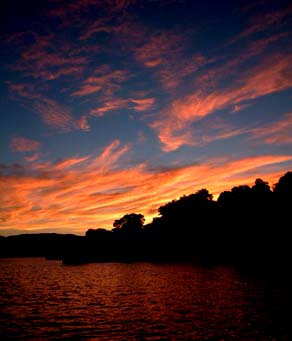 "So all in all, the kids here have to learn how to fish, how to husk coconut, how to grow taro, how to survive on a subsistence basis. Because once you set that as the basic foundation, then you can go modern. But if things fail, like the bubble economy of Japan, or Enron and WorldCom, and if things fail, and if you know how to survive at the most basic level, you're alright.
"So I say, a chance to struggle means a chance to be able to learn how to fish, how to survive, how to wash your clothes, how to take care of yourself. The basic drudgery of daily life—you have to know that. Because if you skip the basics, you may have a very tall building, but if the foundation is flimsy, it is going to collapse."