"My father called this reef one of the most productive reefs that he'd ever seen anywhere in Hawai'i," John recalls. "He said the fish, and the crabs and the lobster were just phenomenal in there. They were dredging into really shallow reef, and then all of the dredged material ('spoils') would come back up and go into a pipe system which piped it onto the land.
"And he said that the crabs and the lobsters coming through the chute were more than they could ever handle. That was because the Damon family had the konohiki rights there, and they guarded them very carefully. No one was allowed to come in and fish, so this reef was a very protected area, and probably one of the most productive reefs that we had here in the islands."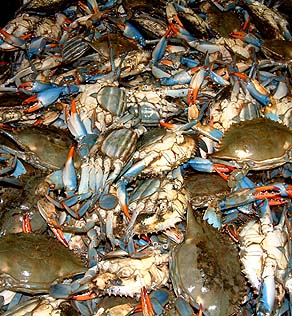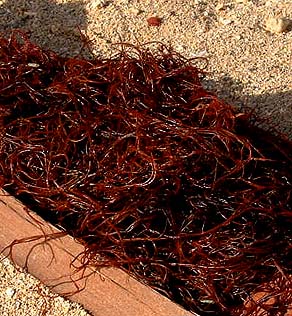 "Besides being productive for fish and crustaceans, there was a lot of limu (seaweed) out there too. I've heard from a lot of people that they used to pick manauea out there. The reefs were loaded with it, from Sand Island all the way down to Kalihi Channel. But it's all long gone. It's all been stripped, and pulled, and killed off by all the pollution too. I don't know what's left out there now.
"As I've talked to a lot of the older people over the years, I came up with what I consider to be like a subset of place names, because gathering places in the sea were all named. There's Hale-weke, and One-awa, and Ulua-awa, and all of these places where you went to harvest certain things. It was all out there, Luahole, Luaawa, all the holes where the fish were found."